Registered after 2pm today? Hear this!
Attention Dandies & Quaintrelles!
The 5th Annual Tweed Ride is but a few days away. We couldn't expect a better forecast for Sunday, when over 600 dandies & quaintrelles are planning to ride in style through the streets of Washington, DC.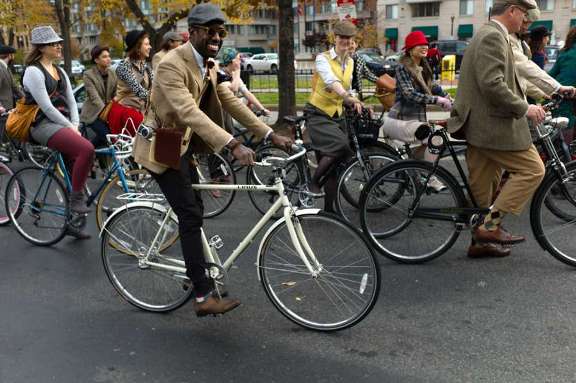 If you're registered, you'll receive our start location and route info by noon tomorrow!
Here's just a hint of the easy route that's in store. We'll start high and mostly descend our way through D.C.'s leafy streets, picturesque circles, historic buildings and monuments.

Things to download and print today: 
- Your event receipt. Please print and bring it with you to the rider check-in table! If you've bought tickets to the Bash, you'll receive a wristband at rider check in for quick entry to the party.

Schedule:
11 am to 12:30 pm: Riders check in, mingling, photo opps
1 pm: Ride leaves!
4:30 pm: The post-ride bash at Brixton starts. Meals will be served on the first floor, music and entertainment will take place on the second floor.

Other important info:
- If you've purchased a ticket with a meal, you'll need to hold on to it after you've received your wristband. Brixton staff will collect it at their buffet line!- If you're coming just for the party, bring your receipt with you for check in at the door!
-If you plan to party with us at Brixton and haven't yet bought tickets, Remember that tickets sell out in advance and we can't promise any sales at the door! It's $20 to enter and drinks will be available at happy hour prices. The jazz-age sounds of Dandy Wellington, the smooth moves of the Fidgety Feet Dancers, and burlesque performances by Medianoche are sure to light up the night.
A few photos from the 2012 Bash at Brixton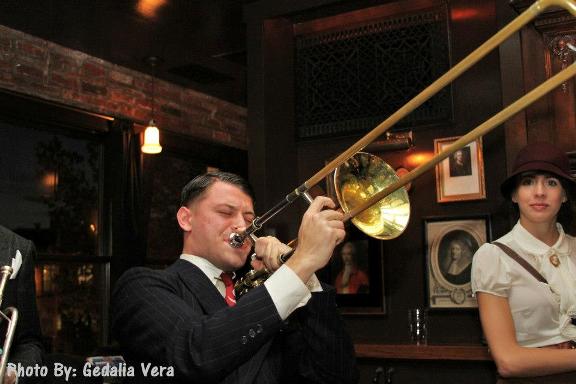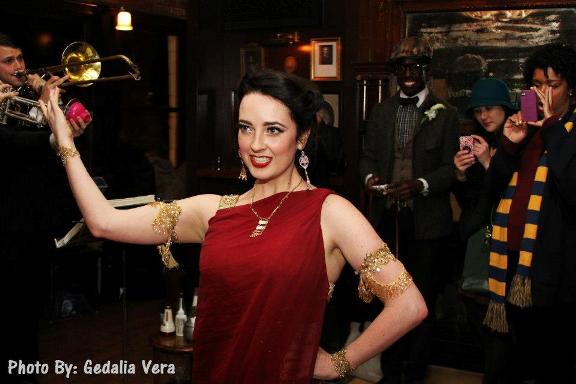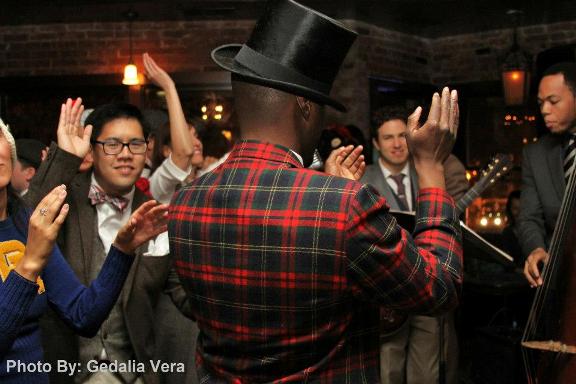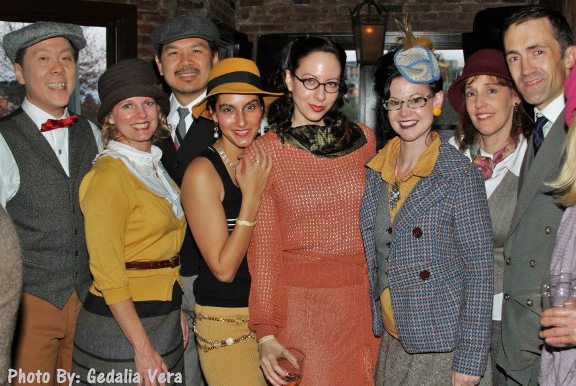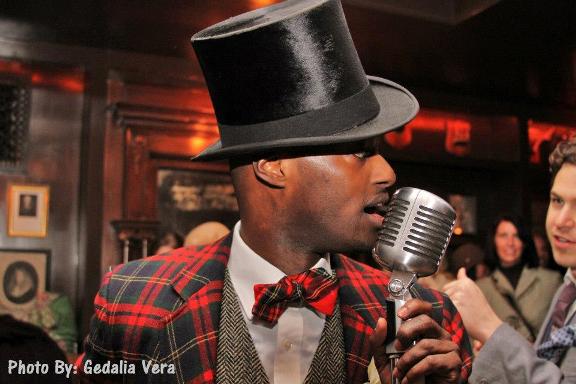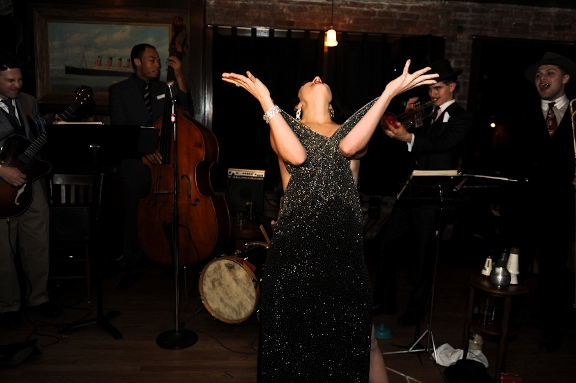 More from me tomorrow!
Yours,
Eric Channing
Founder,
Dandies & Quaintrelles